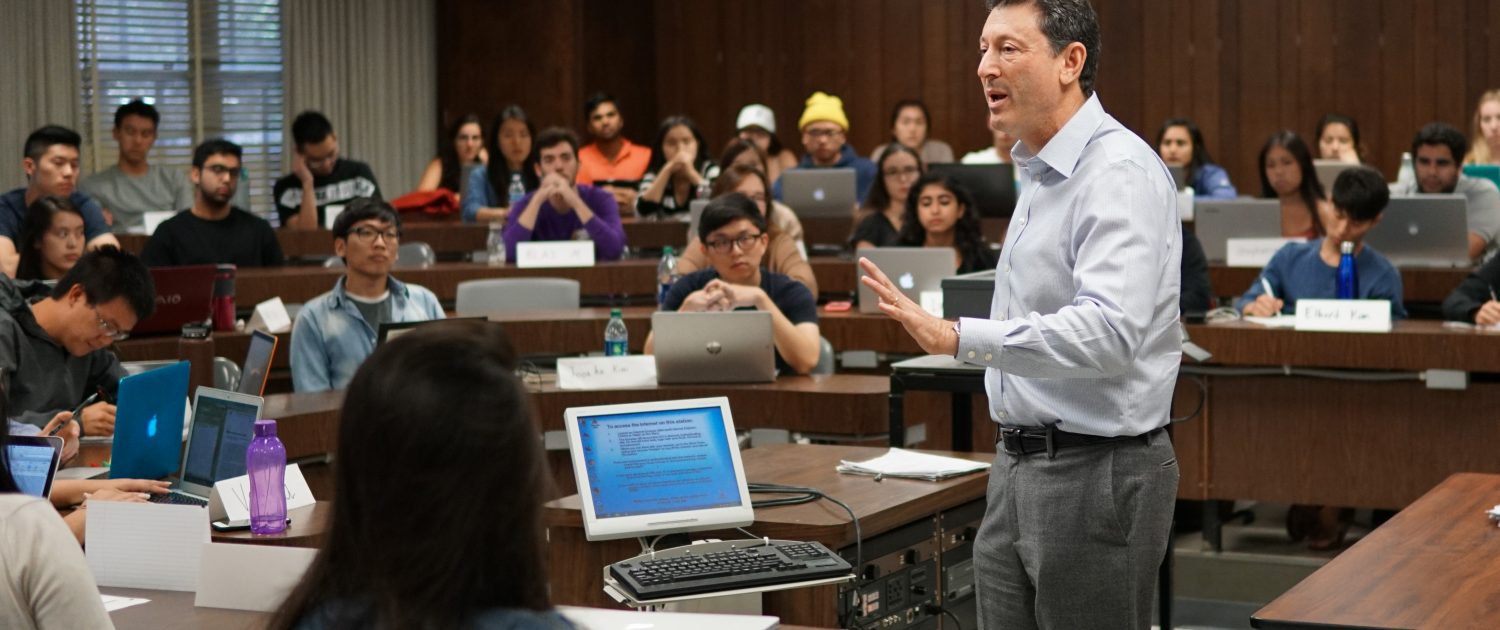 A choice of two undergraduate degree programs are offered in UCLA's Department of Economics:
To declare the pre-major or major, please print the Department of Economics Change of Major request form and submit the form via the MyUCLA Message Center.  Once submitted, one of our undergraduate counselors will process your request.
While these two majors overlap in certain fundamental and basic knowledge bases, they differ considerably in their focus.
For additional information on both majors, our honors programs, our scholarships, and information from the College of Letters & Science – please review our Economics Undergraduate Student Handbook.