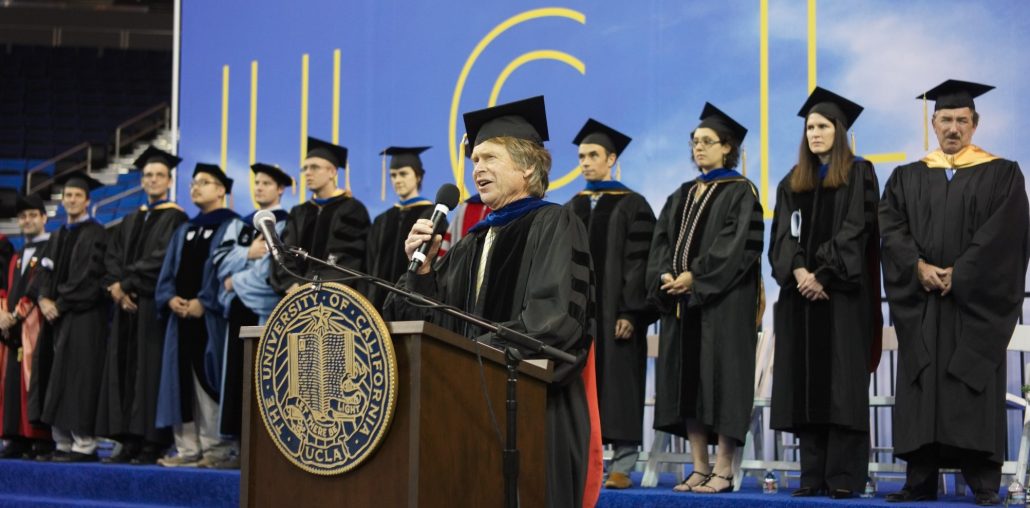 Department of Economics Commencement 2020
Plans for the UCLA Department of Economics Commencement for the 2019-2020 year are on hold until a directive is provided by Chancellor Block and the UCLA administration on how to proceed due to the Covid-19 outbreak. This webpage will be updated when new information is available.
Since details and other pertinent information will also be disseminated via our listserv, please make sure that you add yourself to the listserv if you are not already receiving e-mails from our office. To do so, go to https://moodle2.sscnet.ucla.edu/course/view/Econ-Counseling.
If you have any questions for the Economics Undergraduate Counselors at this time, you may reach out to us via the MyUCLA Message Center
Our thoughts are with you during this challenging time.