Dear UCLA Economics Alumni,
As Chair of the UCLA Department of Economics, I am proud to share a few highlights from another successful year in the department. As an alum from the department–I hope you will consider making a year-end gift to help us build on this success: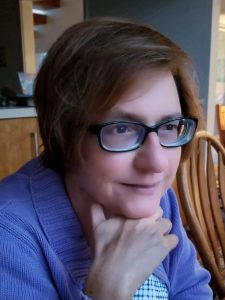 Alumni engagement and student professional development: Through Partnership UCLA, the department is harnessing the expertise of our most distinguished alumni to better prepare our students for today's competitive marketplace by offering interactive lab courses, conferences, internships, mentorships and more.
Student support: 10 undergraduate scholarships and 52 graduate fellowships were awarded to our top students in the past year.  There are many more students who would benefit from your continued support.
Top faculty: Undergraduate students enjoy opportunities to take small classes with professors through our Fiat Lux program. Lee Ohanian, Andy Atkeson and I led seminar style courses to classes of as few as 10 students. Expanding opportunities like these is one of our top priorities.
The philanthropic support of our alumni and friends helps keep UCLA at the top as a world leader in education, research and service.
UCLA Economics is one of the youngest and most vibrant economic departments in the country. When the department succeeds, the value of your degree increases and the alumni network is strengthened.
So much has changed since you graduated.  We invite you to come to campus and experience our achievements first-hand.
Sincerely,
Dora Costa
Professor and Chair
Department of Economics