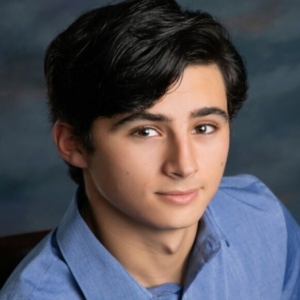 Biography: Noah is a second-year student studying business economics at UCLA. He is from San Diego and grew up as an athlete playing baseball from four years old until graduating high school. At UCLA, he is currently part of Bruin Asset Management, a Sharpe Fellow in the investment banking cohort, and a participant in the UBS Investment Banking Workshop. He has previously completed internships in venture capital, strategy & finance, and investment banking. Outside of his academic and professional endeavors, Noah enjoys playing golf with friends, going to Dodger games, and competing in poker tournaments.
Future Plans: Noah has accepted an offer to be a Private Equity Summer Analyst at StepStone Group this upcoming summer, where he will be focusing on fund & co-investments. After gaining more experience within the private equity field after UCLA he hopes to one day create his own private equity firm. He is especially passionate about private equity as he loves the intricacies of helping businesses become more efficient and being able to be a part of enterprises that form the basis of the American economy is exciting to him.
What this scholarship means to me? I am honored to receive the John J. Peterson Scholarship – thank you to the Petersons for their support of my academic endeavors. This scholarship inspires me to continue working hard to achieve my goals and to help other generations achieve their aspirations. I am looking forward to the next chapter in my life and hope to give back to UCLA as much as others have done for me.