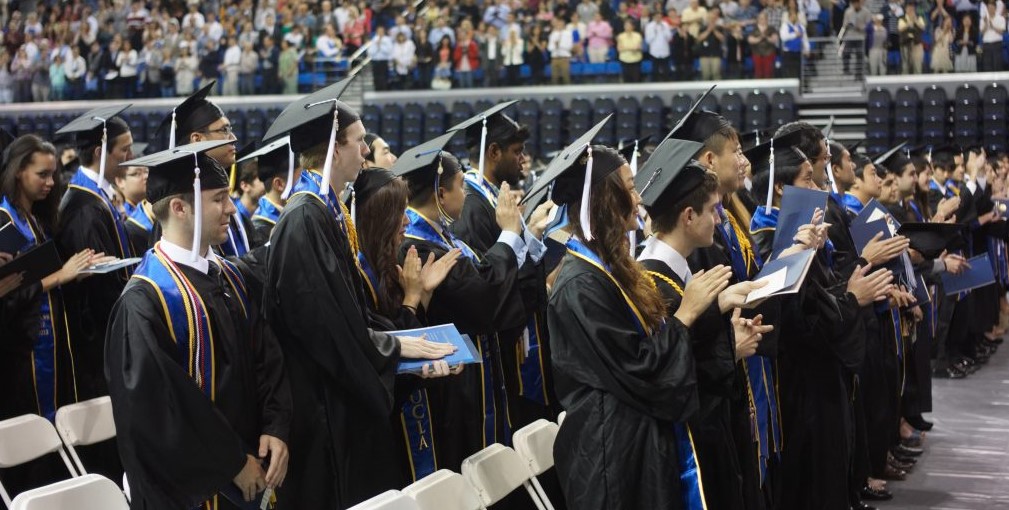 Welcome to the UCLA Department of Economics
The Department of Economics offers two of the most popular majors at UCLA – namely – Economics and Business Economics.  Both majors are competitive majors – providing students with rigorous training in both theoretical and empirical approaches to real world problems. In doing so, we equip our students with the skills needed for successful careers in a variety of fields including government, industry, and finance. More broadly – a B.A. degree in Economics and Business Economics encourages students to think critically about the world around them, and provides a framework in which to analyze human behavior. Our majors also serve as excellent preparation for advanced degrees in many fields.
This site contains a great deal of information relevant to the undergraduate economics majors. We encourage you to visit it often for answers to your questions about our different majors, honors programs, tutors, scholarship opportunities, and much more.
We also encourage you to check out the Econ Undergraduate FAQ, follow us on 
, or contact the Economics Undergraduate Counseling Office.
Please refer to the Department of Economics Undergraduate Handbook for more information.